PORT CANAVERAL, Fla. (NOLA WEEKEND) - Aboard Disney's newest cruise ship, the Disney Wish, families can dine at new restaurants based on some of their favorite films, including "Frozen" and the Marvel Cinematic Universe.
"We have three rotational dining restaurants," Steve Walker, Disney Cruise Line Culinary Director, said.
Each night of the cruise, dinner becomes more than just a meal. Diners take turns playing an interactive role in one of Disney's stories.
"You're celebrating Anna and Kristoff's engagement," Pam Rawlings, Disney Cruise Line Executive Producer, said. "It's going to be a royal celebration."
Disney's first-ever "Frozen"-themed restaurant brings the kingdom of Arendelle to life.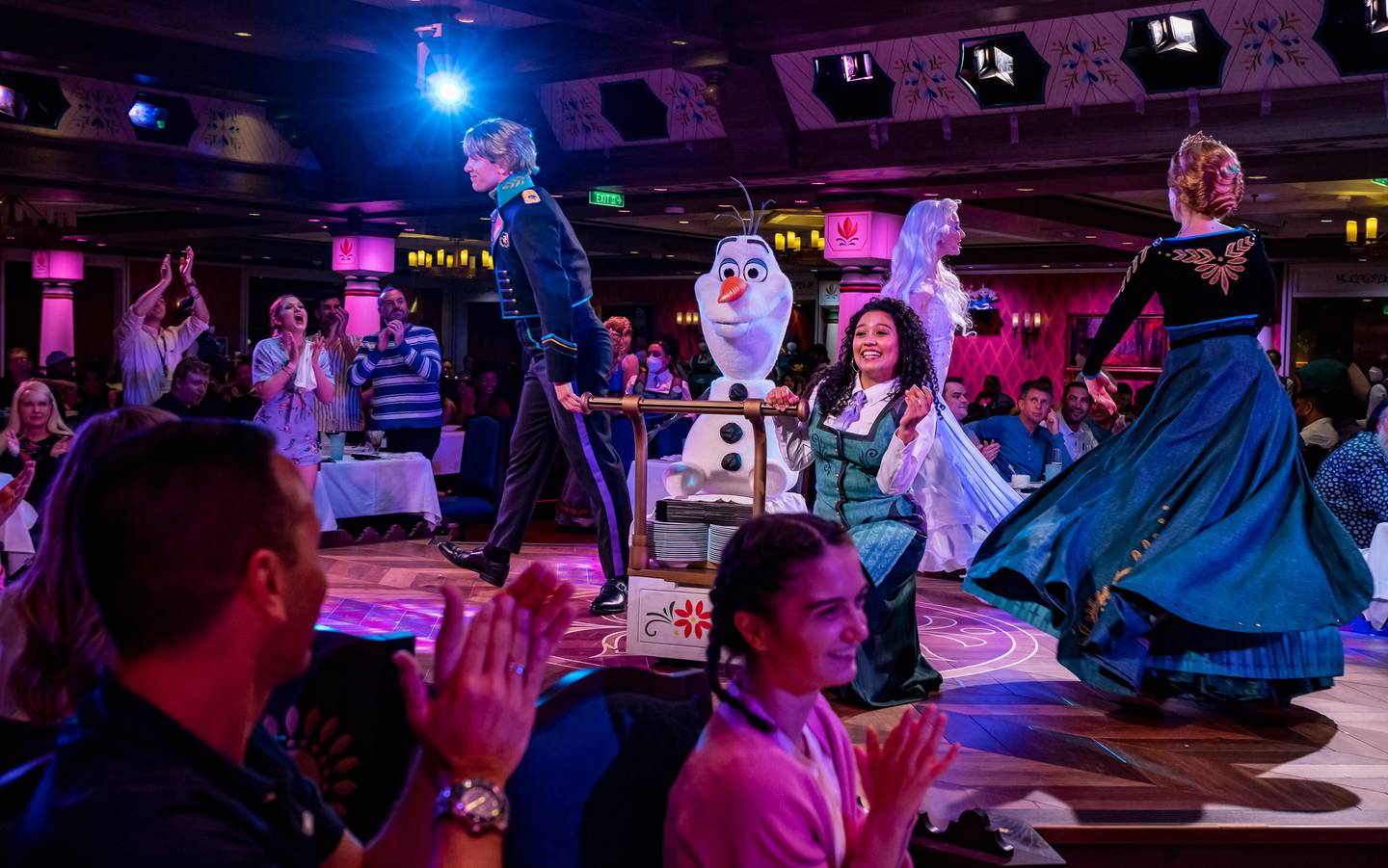 "We adorn the walls with beautiful portraits, things that you would suspect to see inside the castle," Rawlings said.
Elsa, Anna and the gang ask you to be their special guest of honor and sing-along to songs from the movies.
Inside Worlds of Marvel, cinematic dining takes center stage.
"We've never done a real Marvel restaurant at any of our parks or cruise ships before," Danny Handke, Walt Disney Imagineering Senior Creative Director, said.
Disney imagineers say this first-of-its-kind eatery gets the Tony Stark stamp of approval. Diners team up with the Avengers for a special assignment.
"You're going to do a live, hands-on demonstration of really cool Ant-Man and Wasp technology," Handke said.
Superhero action unfolds on big screens while your plate takes a culinary tour from Wakanda to New York City.
"Each dish has little nods for the character or the area of the world where some of these movies were filmed," Walker said.
Another restaurant, 1923, takes families back in time. It's the year when all the magic began and when the Walt Disney Company was founded.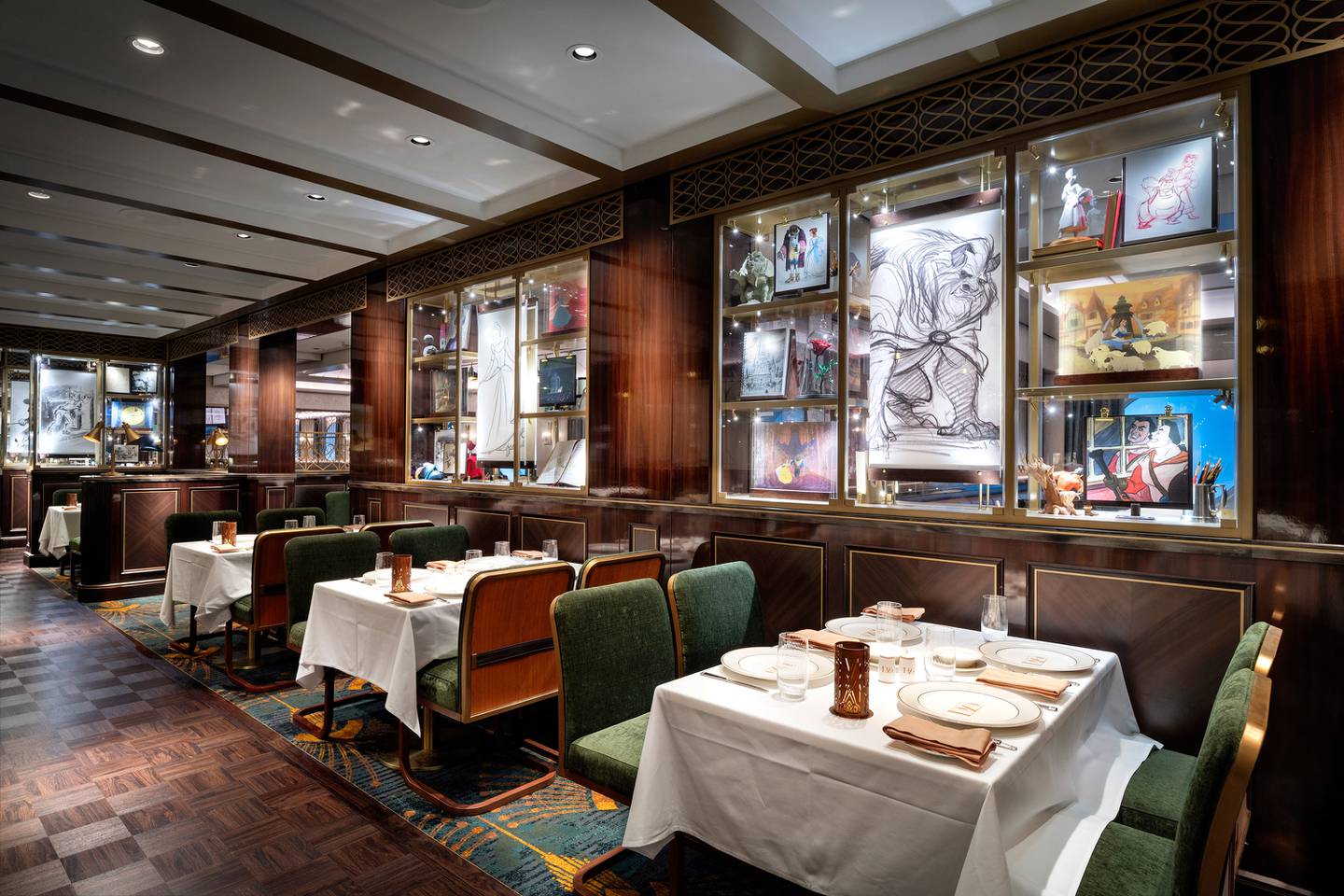 The glitz and glamour of old Hollywood become new again with tributes to Walt Disney's legacy on display.
FOX 8 is giving you a chance to win a magical Disney Cruise Line vacation aboard the Disney Wish. Enter to win here.
Created in partnership with Disney Cruise Line
Copyright 2022 WVUE. All rights reserved.