BILOXI, Miss. (WLOX) - Andrew Sullivan is only 17 years old, but hearing him play guitar you'd think he has decades of experience.
"Six String Andrew" got his first guitar 11 years ago and has been playing ever since; now, the South Mississippian performs across the Mississippi Coast and Southeast.
Sullivan says he asked for a guitar every year for Christmas, received a toy guitar when he was 3, and got his first real one when he was only 6. It didn't take long for him to fall in love with playing the instrument.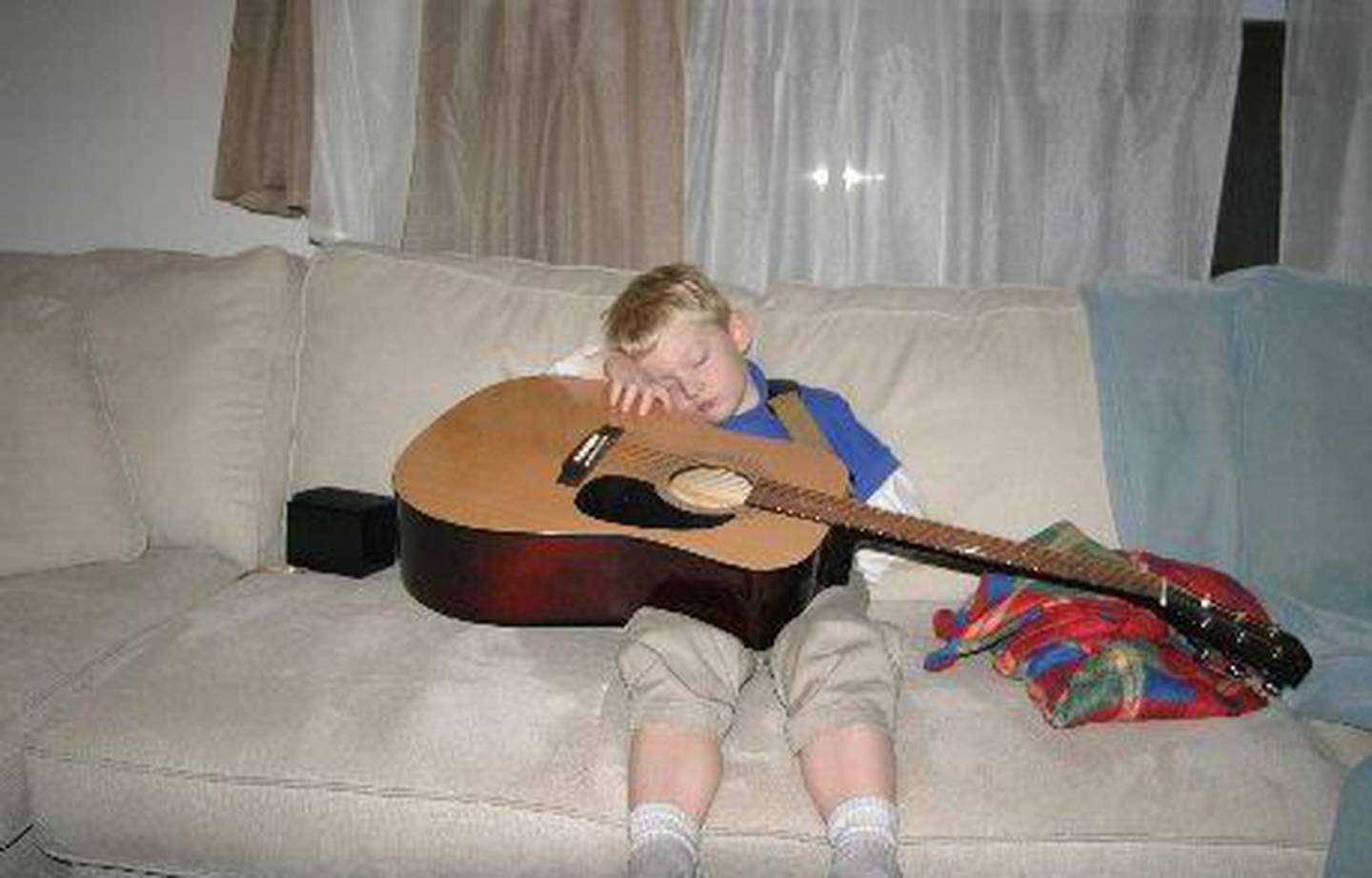 Sullivan has performed across the coast, and with some big names at that. When he was just 14, he performed with blues legend Buddy Guy.
Now, he's a regular at Ground Zero Blues Club in Biloxi and plays at festivals all over the region. Within the last year, Sullivan joined the Gulf Coast Big Band.
Take a listen to Six String Andrew's live performance of an original song, as well as his cover of 'Good Morning Blues' by Lead Belly, on Good Morning Mississippi.
Want more WLOX news in your inbox? Click here to subscribe to our newsletter.
Copyright 2023 WLOX. All rights reserved.