BILOXI, Miss. (WLOX) - A cultural tradition is back on the Mississippi Coast. Last week, Ground Zero Blues Club hosted Latin Night.
"It's so fun and refreshing, it's very nice to get out dancing and have a great time," said Lucia Barberena, an Ocean Springs resident.
It was the first event full of music and Latin dancing like this on the Coast in several years.
"It's been a large surge of a lot of different Hispanics and different cultures along the Gulf Coast," said Wesley Ward, a Gautier resident. "It's just great to celebrate that."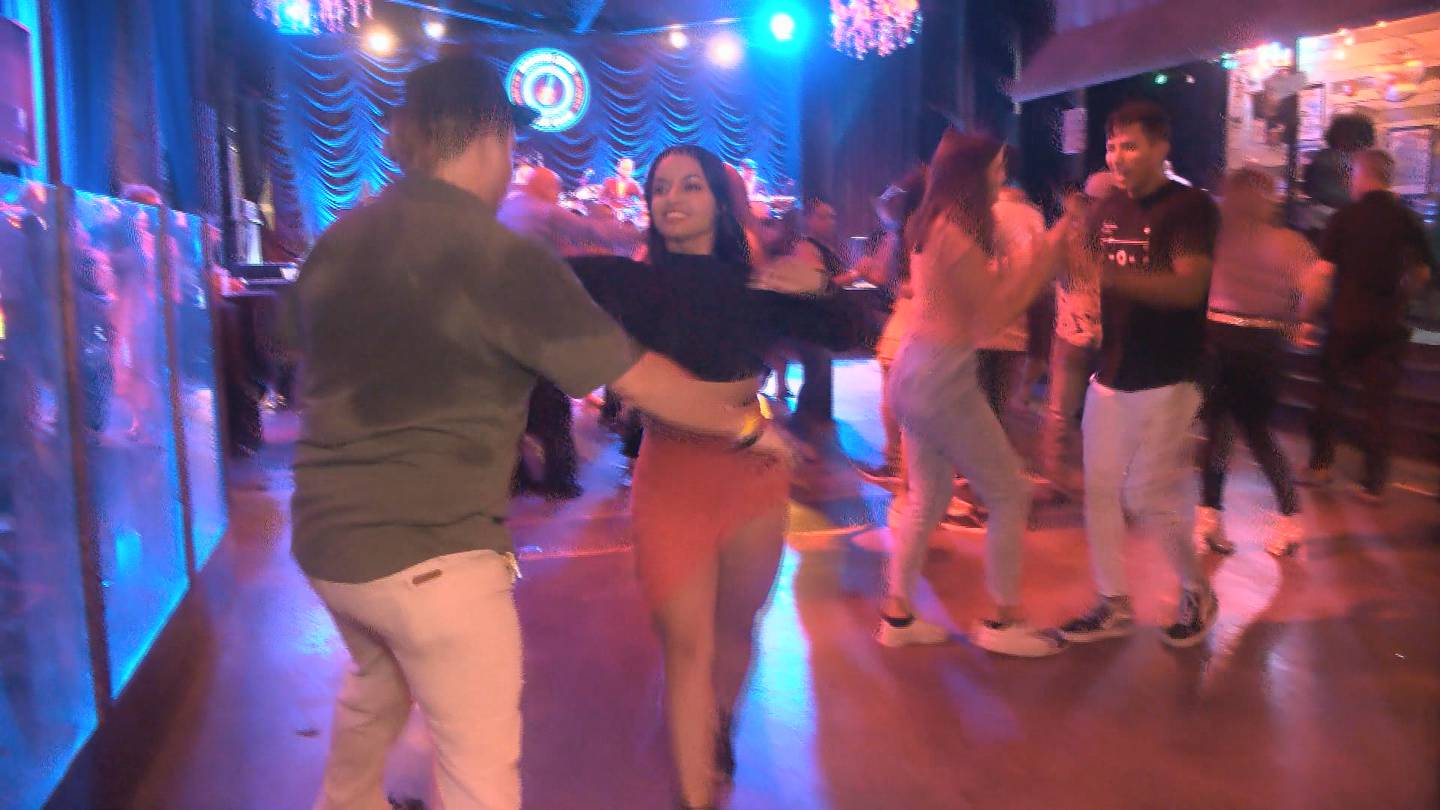 Henry Saravia felt right at home dancing to the music of Zona Libre'. He now lives in Ocean Springs but is from El Salvador.
"It's very nice, it brings me back to my hometown," said Saravia.
Rachel Barajas used to be a regular at Latin Nights. Her late husband, Arturo Barajas, hosted the celebrations at his Ocean Springs restaurant, Mosaic Tapas Bar, up until his death in 2020.
"I really embraced that culture when Arturo and I started dating, and that was one of my favorite nights to go to," said Barajas. "We danced all night long, we were sweaty, everybody was happy, it was wall-to-wall people, and it was great."
The return of Latin Night not only brings back good memories; the dancing can also be an introduction to Hispanic culture.
"I think everyone should try it; it's very fun," said Saravia. "I know it can be a little hard at first, but once you get the basics, it's fun, and you can have the time of your life."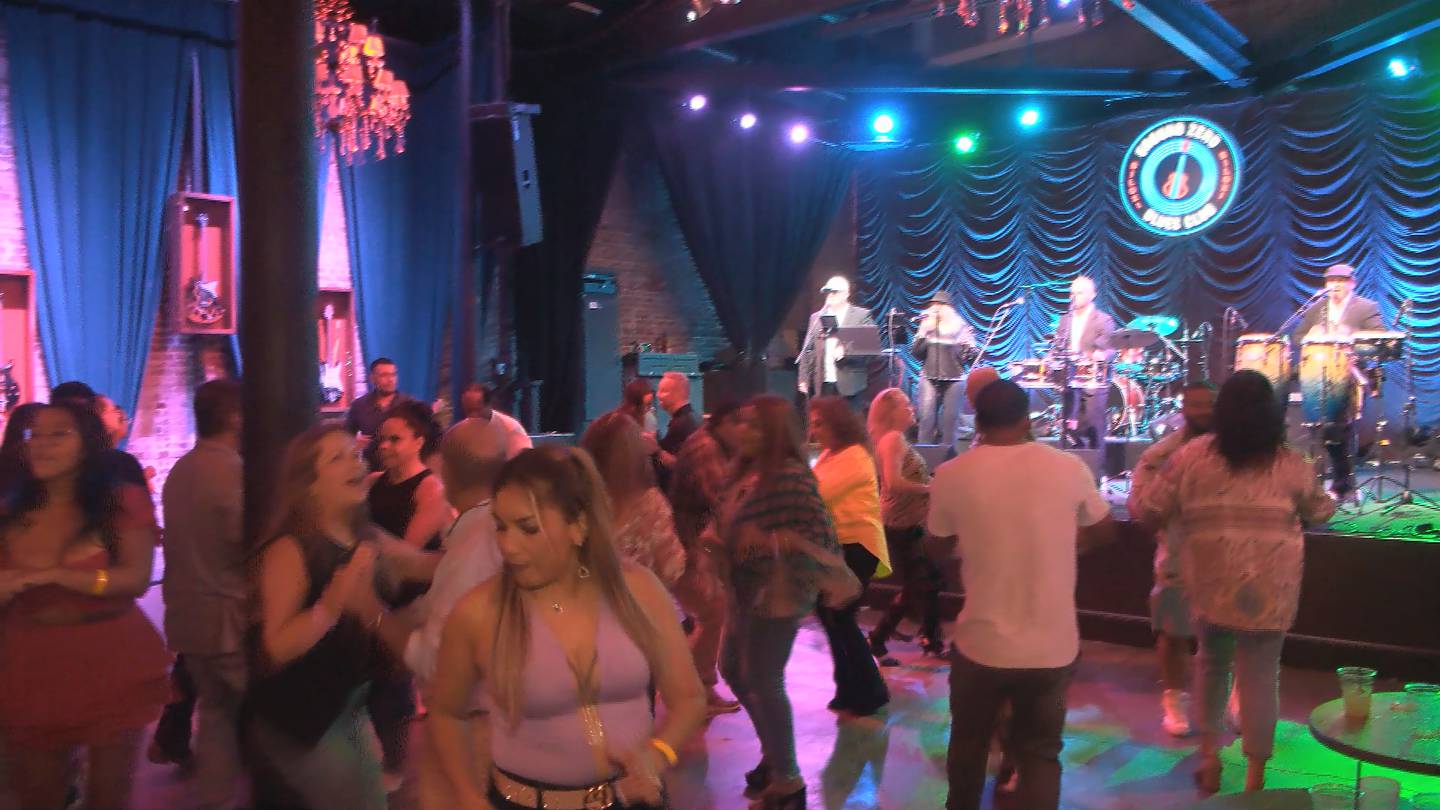 For those who need a little or maybe a lot of help dancing, dance instructor Marina Canales offers lessons.
"As long as you have passion, an open mind to try it, and put in the effort, you'll get it," said Canales. "Me and my partner, we try to take our time and help you have fun. The most important thing is having fun; everything else comes easy."
With a full dance floor, the organizers called the first Latin Night back on the Coast a success and are ready to keep the tradition going
"Hopefully tonight will be the first of many," said Barajas. "I think everybody is going to be excited to get everybody together and have a place where that culture can really come alive again."
Proceeds from Latin Night went to the Mississippi Heroes charity organization, which helps build wheelchair ramps for those in need.
The next Latin Night is scheduled for September 9th at Ground Zero Blues Club. For more information on how to attend, click here.
Click here to subscribe to WLOX News on YouTube: Keep up with South Mississippi news, sports, and local events on our YouTube channel!
Copyright 2023 WLOX. All rights reserved.