BILOXI, Miss. (GULF COAST WEEKEND) - We are so excited to celebrate Cinco De Mayo with the Coast this year! Do you have plans? If not, don't worry we've got you covered.
Ocean Springs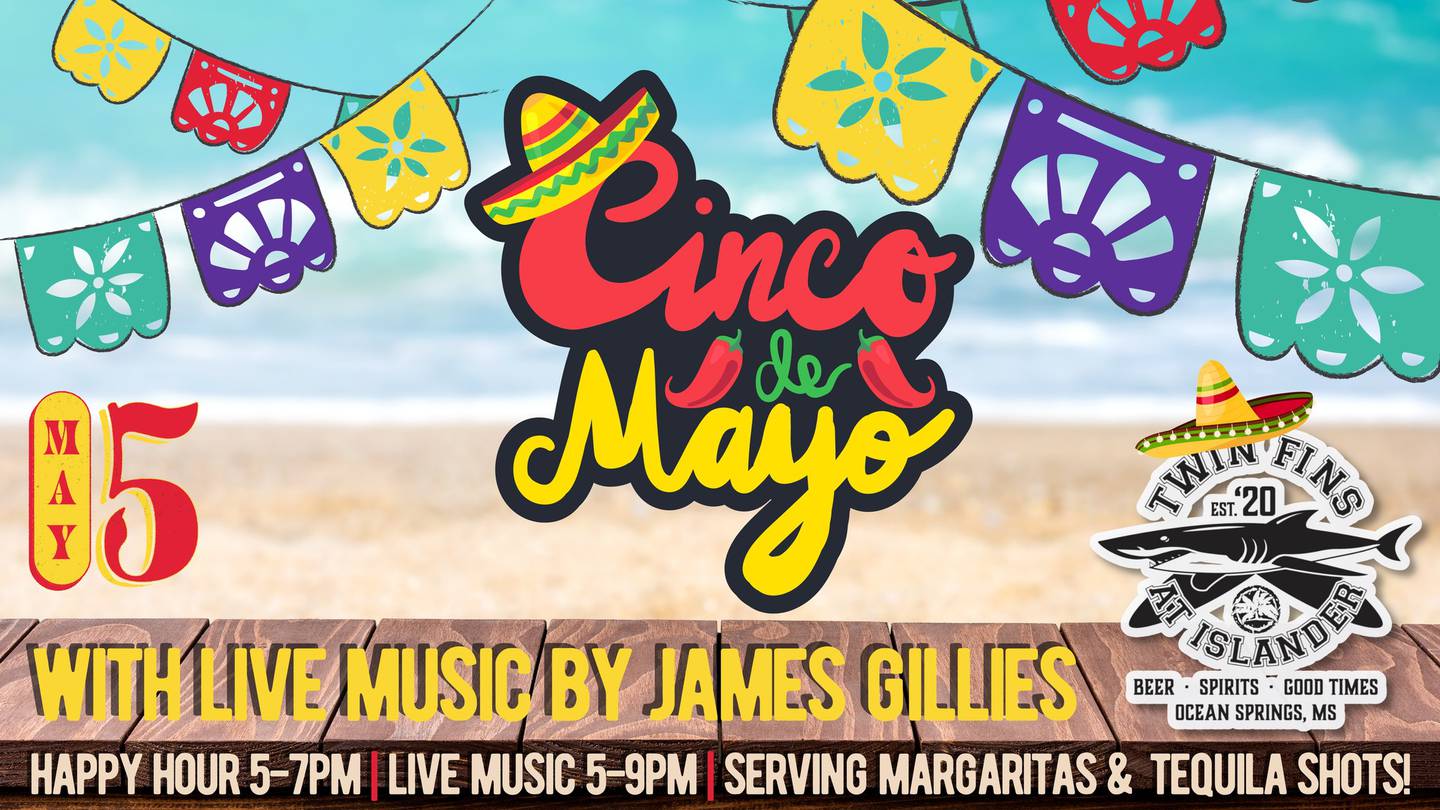 Cinco de Mayo at Twin Fins at Islander
THURSDAY, MAY 5, 2022 AT 5 PM
Doors open at 11:00 am. Happy Hour is from 5:00 - 7:00 pm. ($1 off all drinks)
Live music by James Gillies 5:00 -9:00 pm. Serving margaritas frozen or on the rocks & tequila shots.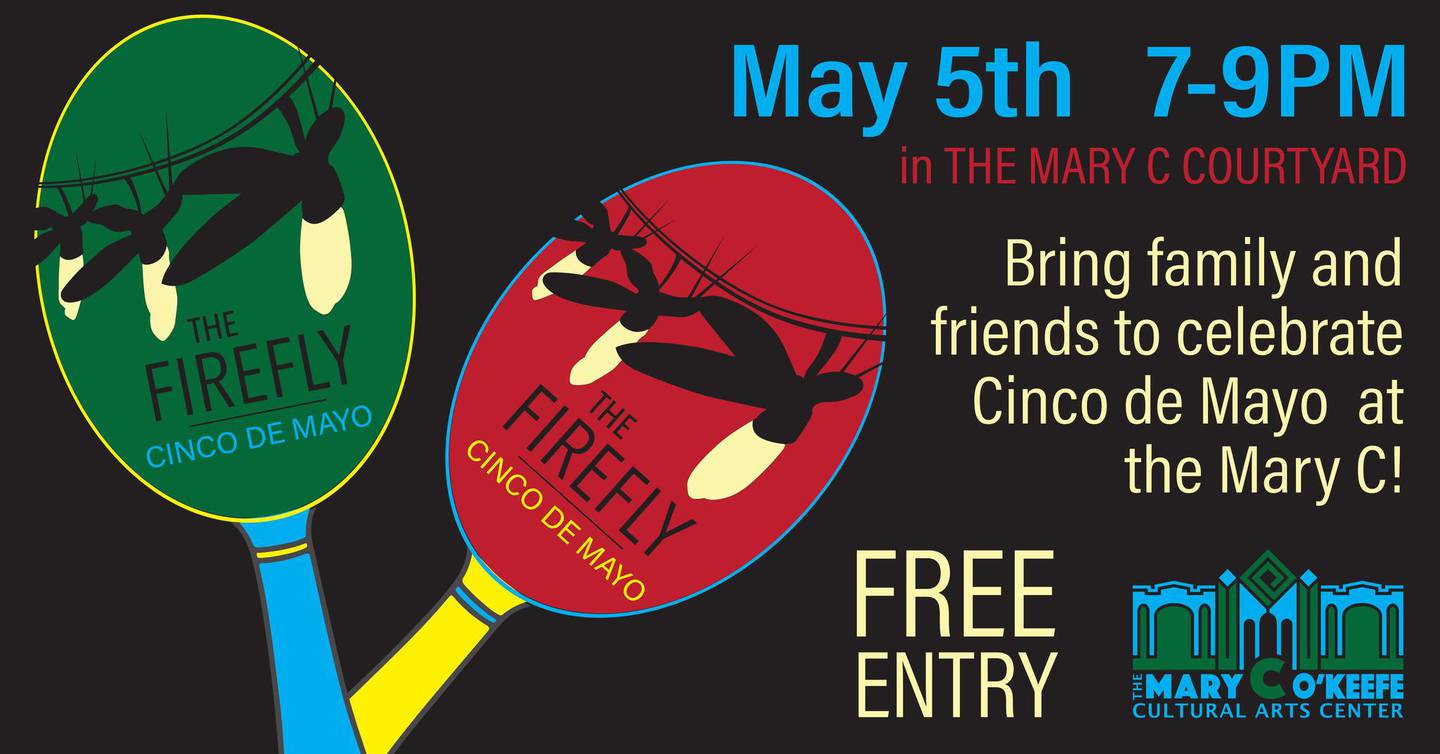 THURSDAY, MAY 5, 2022 AT 7 PM – 9 PM
Come celebrate Cinco De Mayo with the Mary C at The FIREFLY! The event will feature live music by Caution Swing Bridge, tasty treats by Chef D, and digital art activities. Bring your family and friends and meet us in the Mary C Courtyard on May 5th from 7:00 pm-9:00 pm! FREE entry!
Biloxi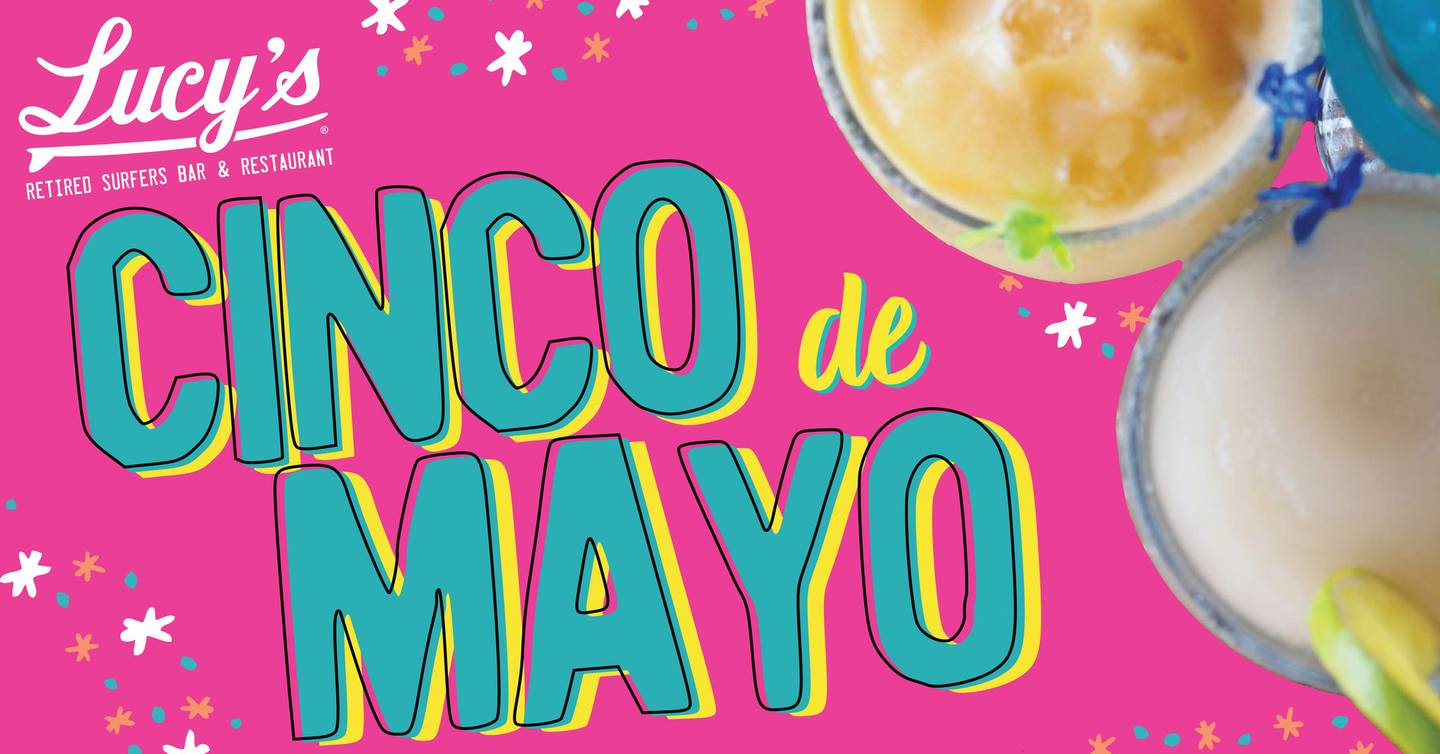 THURSDAY, MAY 5, 2022 AT 11 AM
Grab your maracas & follow the fun to Lucy's - it's Cinco de Mayo time! The fiesta starts at 11:00 am on Thursday, May 5th, just in time for lunch!
All-day drink specials $2 off Mexican beers $2 off margaritas.
Happy Hour 3:00 pm -6:00 pm.
Beach Bar Karaoke 6:00 pm - 8:00 pm with DJ Papa Bear.
Gulfport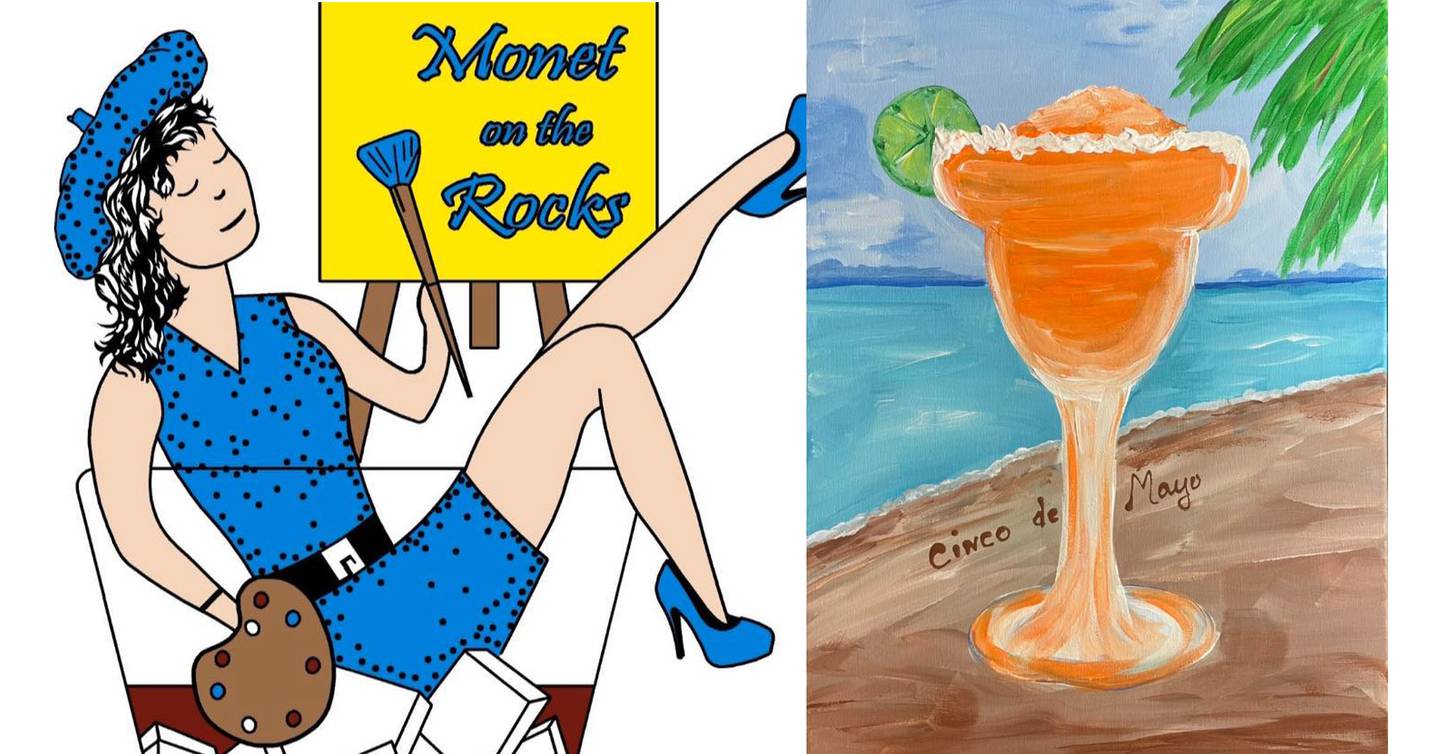 Aztecas Paint Sip and Eat Night
MONDAY, May 2 AT 6 PM – 8 PM
Celebrate Cinco de Mayo and paint a masterpiece in a guided class for only $25. All supplies provided. Must preregister here.
Bay St. Louis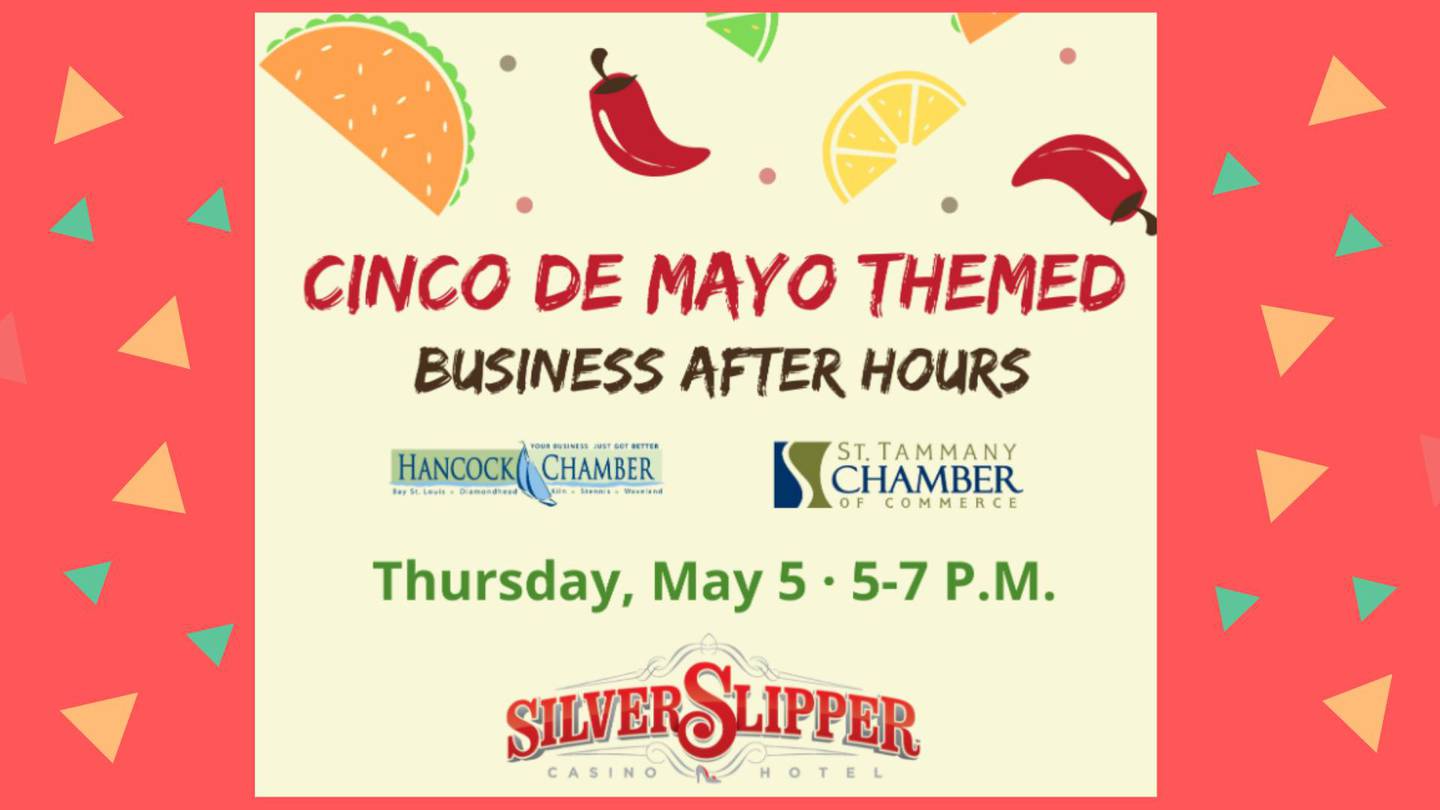 Silver Slipper Business After Hours: Cinco De Mayo
THURSDAY, MAY 5, 2022 AT 5 PM – 7 PM
Time for networking, margaritas, and tacos! Enjoy Cinco De Mayo at Silver Slipper's Business-After-Hours at the Slipper Beach Bar (under the hotel)!
Bring your business cards for a chance to win great prizes!
Moss Point
Cinco de Mayo Hacienda San Miguel
THURSDAY, MAY 5, 2022 AT 5 PM – 9 PM
Celebrate Cinco De Mayo at San Miguel!
Copyright 2022 WLOX. All rights reserved.