BILOXI, Miss. (GULF COAST WEEKEND) - The 15th Annual Grillin' On The Green will take place Saturday, March 12, from 10am to 5pm on Biloxi's Town Green. The event is free to attend and will feature live entertainment all day.
The fun starts at 10am with Rhythm & Rain. Starz Band takes the stage at Noon, and Ty Taylor & The Kinfolk are set to play at 3pm.
The festival also features some of the best BBQ on the coast with grill team competitors cooking up everything from ribs to brisket to seafood. With more than $6,000 in prize money up for grabs, the competition is fierce and so much fun to watch.
Applications for and arts and crafts vendors are now being accepted. Spaces fill up quickly due to limited availability. Learn more at https://mainstreetbiloxi.com/grillin-on-the-green/
Don't forget the Hibernia Society's annual St. Patrick's Day Parade will pass right by the festival area at 2pm.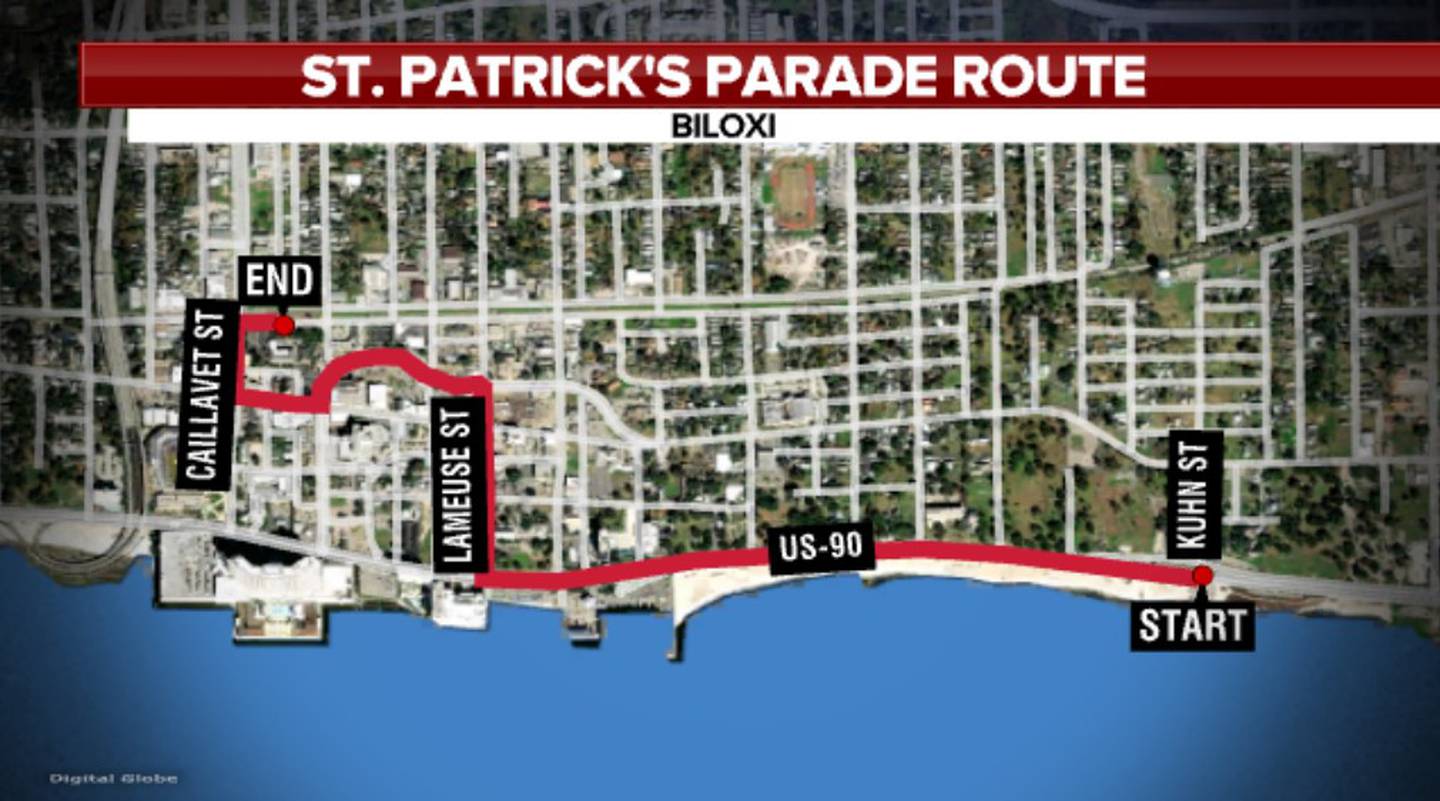 Copyright 2022 WLOX. All rights reserved.